Kate Considine
"I enjoy riding, but teaching and creating a great horse & rider combination is the most rewarding – and I just want to keep doing it. I love to bring kids up in the sport. From the ponies to winning at the best shows in the country – making the dream come true. I have done it a couple of times and want to do it again and again."
Kate began riding at the age of four, competing in the Pony, Junior Hunter and Equitation Divisions in her home state of Michigan. After graduating high school, she moved to the East Coast to polish her skills by working first with Anne Kursinski and later Mark Leone. From there, she moved to Europe where she competed and gained invaluable experience for two years.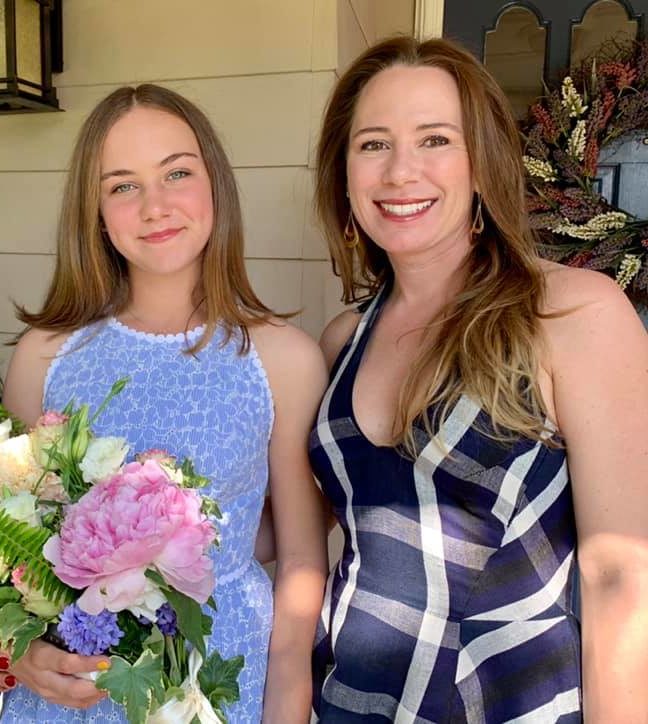 Upon returning to the States, Kate fell in love with teaching while working under Kathy Patton in Wisconsin. Aspiring to train riders to compete at the top level of the sport, she moved to California and began working with Jim Hagman. In 1999, she decided to open her own business – Willow Brook Stables.
Preferring to manage a boutique business, over the years Kate's clients have been very successful competing on the 'A' Circuit. Some of their memorable accomplishments.
2017 Hannah Goodson-Cutt & Ironman: PCHA Reserve Champion 3'3" AO Hunters
2017 Stephanie Goodson & Poetic: PCHA Reserve Champion AA Hunters 18-35
2017 Isabel Coxe & Cluny: PCHA & USHJA Zone 10 Reserve Champion 3'3" Large Junior Hunters 15 & Under
2017 Tessa Buchanan & Rose Gold: PCHA & USHJA Zone 10 Children's Pony Hunter Champion
2017 Tessa Buchanan & Darling Clementine: PCHA & USHJA Zone 10 Medium Pony Hunter Reserve Champions
2014 Stephanie Goodson PCHA & Zone 10 AA Hunter 18-35 – Champion Leonetti, Reserve Champion Poetic
2010 Hannah Goodson-Cutt & Caretano – Small Junior Hunter 16-17, Champion at all Indoor shows & Best Child Rider on a Horse Award at The National Horse Show
Kate has shared her knowledge and horsemanship to many students, including her daughter fourteen-year-old Katalina "Kata" Rickard. As a developing young rider and horsewoman, Kata is responsible for all the prep and training of her own horses. Helping with barn management and chores, Kata is following in her mother's footsteps –  all while managing her Type I Diabetes and maintaining straight 'A's in school.
Some of Kata's accolades:
2018  – 

Balletomane, Small Junior Hunter 3'3" 15 & Under: USEF Horse of the Year & PCHA 3'3" Junior Grand Champion
2017 – Prime Time, Children's Hunter 13 & Under: PCHA Champion, PCHA Overall Children's Hunter Champion & USHJA Zone 10 Children's Hunter Champion
2017 – Elite Hollywood Smoke, Medium Pony Hunters: USEF National Reserve Champion Horse of the Year; PCHA Champion & PCHA Overall Grand Pony Hunter Champion
Kate and everyone at Willow Brook Stables have a proven track record and want nothing more than to continue to help their students reach their full potential and realize their dreams; a devotion that is displayed in successful teams finishing with top honors at major horse shows year after year.
Ramon
Willow Brook's Barn Manager, Ramon, grew up working with horses in Mexico. He moved to the United States in 1998, and came to work for Willow Brook a year later.
One of the highlights for Ramon was working with the incredibly successful pair of Hannah and Caretano in 2010. "It was like a dream come true, to have a horse you care so much about make it all the way to the top of the sport."
He takes amazing care of all the horses at Willow Brook, and says that creating a bond with each of them and helping them prepare for the show ring, as well as being part of the horse show community in Southern California, continues to be quite a fulfilling career.