Flintridge Spring Classic
What a great week at Flintridge Spring!!! Steph and Leonetti were winners of the  Amateur Owner Hunter Classic and Reserve Champion in the Division.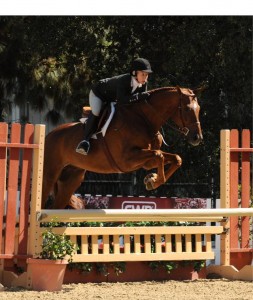 Kata took home Champion and Reserve Champion in the Short Stirrup division with Miss Truly Scrumptious and Candy Crush, respectively. Kata and Rose' were Reserve Champion in both the Pony Equitation and Hunter divisions!
We are so proud on Ann Deren Lewis and her amazing horse County Line! Kate was Champion with "Louie" in the Low Hunters with only doing two classes in the division! He is just the best.
94th Annual Flintridge Horse Show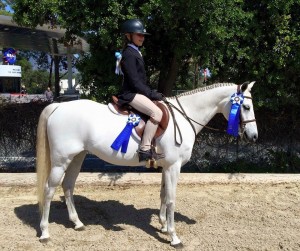 Candy Crush and Kata did it again! Champion of the Short Stirrup Hunters. Candy is now on her way to a new home to teach some new little girls all that she taught Kata. She was also Champion in the Pony Equitation with Rose'!
Stephanie won both of her Equitation classes to take home Champion honors. She was 2nd and 4th in the Amateur Owner Hunter Classic with Leonetti and Poetic.