La Cañada Flintridge, CA – March 2, 2014 – After closing a long and successful chapter in Lake View Terrace, Kate Considine has decided to move her boutique training business to La Cañada Flintridge at the conclusion of the 2015 HITS Desert Circuit.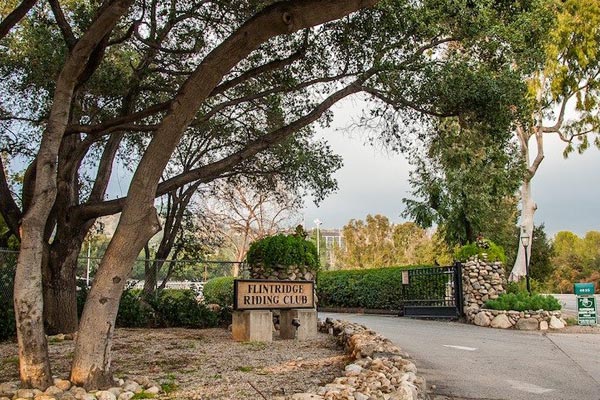 Willow Brook Stables, a premier hunter-jumper barn established, owned and operated by Kate, has developed well-respected roots in Southern California over the last fifteen years. Having brought along numerous horses and riders to regional and national acclaim, Kate looks forward to continuing as well as expanding her business at The Flintridge Riding Club.
"I've been considering a move, but wasn't certain what place would be the right fit," she explains. "Flintridge has a private feel, even though the space is shared, plus offers some nice horses shows that we used to have to travel to compete at. We all look forward to being there."
With a keen focus on the development of a select group of clients, Kate keeps an active show schedule throughout the year, so the new location will offer everyone the best of both worlds.
Located in La Cañada Flintridge, the Flintridge Riding Club is home to nearly one hundred years of equestrian activity both as a training facility and show grounds. The facility offers three jumping arenas, two dressage rings, and a cross-country course, all nestled within miles of scenic riding trails.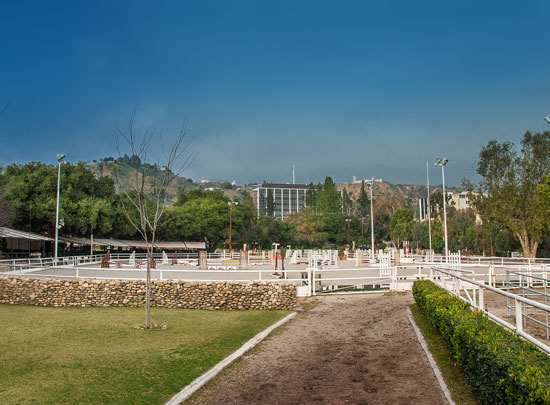 The 94th Annual Flintridge Horse Show and others throughout the year attract top-notch competition. Willow Brook clients will have the convenience of showing in their own backyard without sacrificing the proximity of other Southern California show destinations.
As the 2015 HITS Desert Circuit winds down, Willow Brook congratulates all the ribbon winners on a great winter season. Kate's daughter Kata is now demonstrating her riding skills in the show ring on ponies. Ann Deren Lewis successfully returned to the show ring after having shoulder surgery. After another successful year in 2014, Amateur Stephanie Goodson started 2015 in winning style. Hannah Goodson Cutt balances an acting career and competing her young hunter in the Amateur Owner hunter division.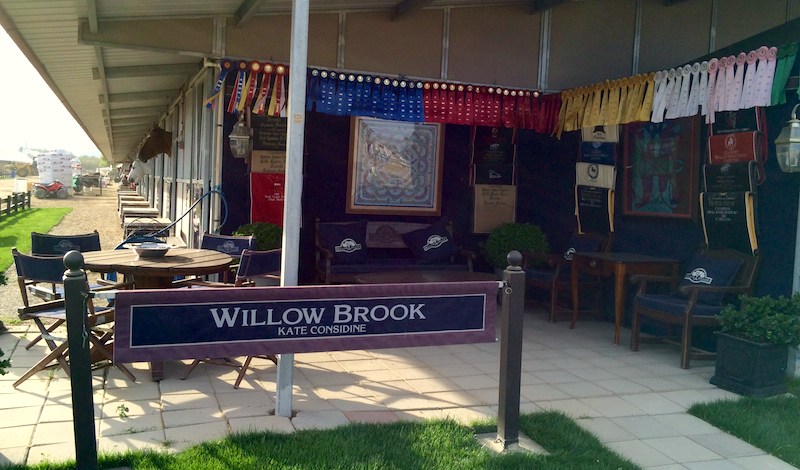 "I've been a pony mom to many kids over the years, it's fun to see Kata coming along. She is learning a lot and having a great time showing with kids she's played with since she was tiny," Kate says with a smile.
Excited to begin an era of continued success and expansion, Kate welcomes the change and looks forward to the new setting, all the while maintaining the Willow Brook boutique traditions of excellence.
Now able to accept a few more select clients, see Kate in Thermal or contact her.